Researchers believe that more and more people in China prefer pork to other food. Many believe that China's growing rich middle class is finding interest in pork. To cater to the global requirements of pork, the US based Smithfield Foods China is immensely popular. The facility has state of the art infrastructure, employees who are accustomed to deal with the pork processing processes. The company CEO acknowledges that the company butchers about 10000 pigs on a daily basis. The company exports different types of pork to about 40 countries across the world. Recently, the company was acquired by a Chinese group in what is termed as one of the biggest deal in US history.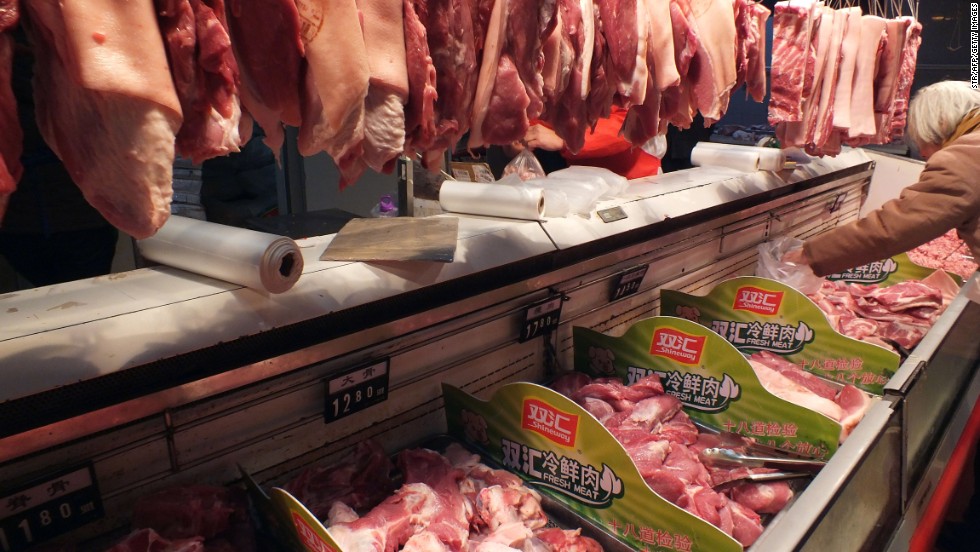 Sino-US Trade War
However, many of the US lawmakers believe that the China is behind the takeover of the world's biggest pork producer. Researches are on to understand the fact. Some US senators are of the opinion that China's growing middle class is showing interest in western food and therefore their companies are showing interest to acquire pork manufacturing facilities in the US. Experts are of the opinion that the US's perception of China can lead to cold war between the two countries.They say that China and the US are going through a tough phase, the relations are strained and both the countries are imposing trade restrictions on each other. Businesses of both the US and the China are concerned about their future keeping in view the strained Sino-US relations.
Beijing Responsible for the Purchase of US firm by Chinese Group!
Smithfield Foods China is the biggest producer of pork in the USA. After the company's purchase by a Chinese group there started murmurs in the US government who do see the entire deal with utmost suspicion. According to them, Beijing is responsible for the purchase of the US firm by the Chinese group. Many US based businesses are concerned and the feel that if Chinese government interferes in their affairs then it can be a difficult proposition for them.